This how-to guide will show you what's required to import saved configuration files to your Corpuls C3 defibrillator
Firstly, make sure you have powered down your device.
With the device turned off, remove the CF (Compact Flash) card cover that exposes the CF card port located on the left-hand side of the patient box. Remove the CF card that may already be installed.


Figure 1: CF Card Cover (L) and CF Card in Reader Slot (R)
Insert the CF Configuration card that has the latest configuration file installed on it. Ensure the arrows are facing towards the front of the device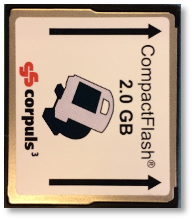 Figure 2: CF Configuration Card with Arrows Insertion Showing Direction
Turn on the device and log in as a User Operator.
Using the Jog dial, select the main menu and navigate to System >> Login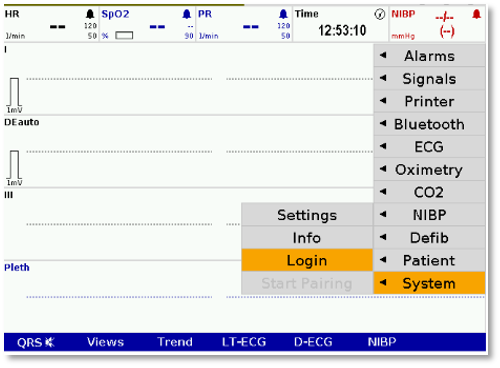 Figure 3: corpuls C3 System Settings
Enter your 4 digit user code when prompted to do so (default code: 2222)
Press the Jog dial to select the main menu and navigate to System >> Settings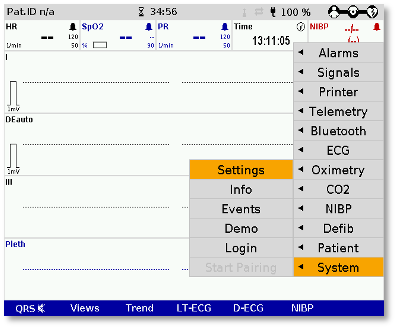 Figure 4: corpuls C3 System Settings Menu
In the System Settings sub-menu, under the Configuration section, select "Import"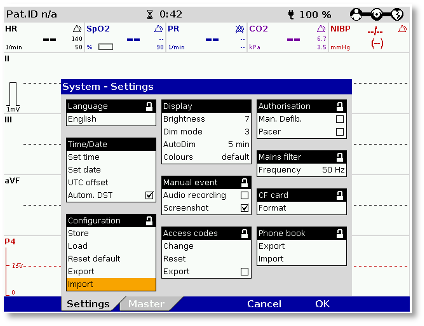 Figure 5: Import Option in the System Settings Configuration Menu
"Configuration Import complete" will be displayed.
You'll now need to power down the device. The new configuration is now stored on the device
Remove the configuration CF card, replacing it with the original CF card and CF card cover.