This article will show you how to send a D-ECG report to a designated email address from your Corpuls3.
Perform your Dynamic ECG as per the user manual.
Once the D-ECG has been completed, press the 'Send' softkey once prompted.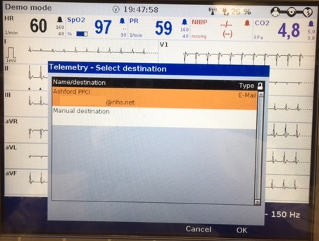 Figure 1: Dialogue box showing email destination
When prompted, use the Jog Dial to either select a pre-entered email address, or choose a manual destination, and insert the desired email address.
Once you're happy with the email address, use the appropriate softkey to select 'OK'. The report will start to send.
You can track progress by monitoring the symbols displayed on the screen, as per the below.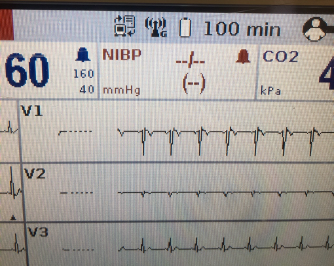 Figure 2: Server symbol displayed showing connection to fax.corpulsweb.com server established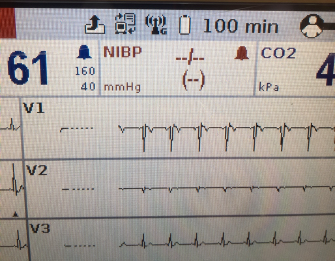 Figure 3: D-ECG transfer started- Arrow symbol is displayed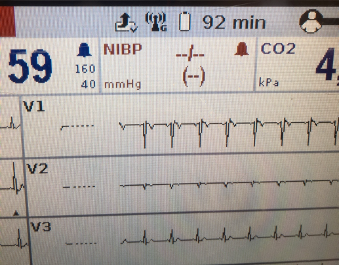 Figure 4: D-ECG transfer complete- Tick symbol is displayed